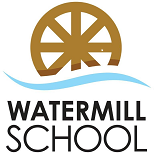 Dear Parent / Carer.Please complete this Questionnaire about what you think of our School.
All answers are totally anonymous and we will use them to improve our service to you and your child. Where you are in disagreement it is useful to comment on ways we could improve.
Many Thanks!  Mr May.
start